Our team
At Magna Supercars the most important thing is its passionate team of specialists who are used to handling the best and most exclusive cars in the world. The owners of these cars have the confidence to leave their 'babies' in the care of Magna Supercars, who are proud to say that many customers have also become FRIENDS. This relationship is proven by the fact that in the year between its inauguration in July 2017 and the 1st Anniversary in July 2018 the list of significant cars that passed through Magna Supercars reads like a Who's Who of the automobile world.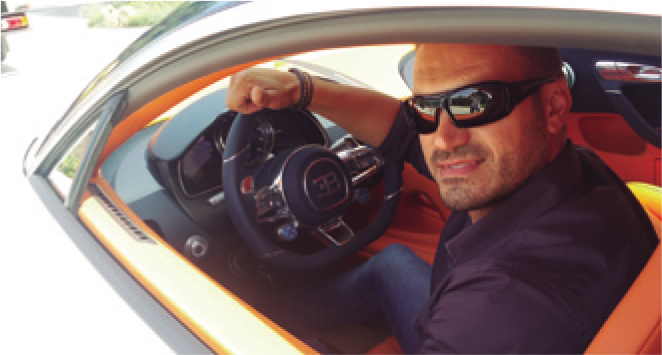 Manolo García
Manolo García, born in Sabadell (Barcelona) in 1977, Manolo García has been a prestige vehicle specialist since 2001. Working with several of the best companies in the luxury vehicle business in Barcelona, Madrid and Marbella, he has significant experience of the buying and selling, renting and preparation processes.
A founding partner of Magna Supercars, Manolo is focused on the organisation and administrative management part of the company's day-to-day operations. With his outgoing personality, Manolo is also well suited to establishing, building and maintaining contact with clients. He speaks Spanish, Catalan and English.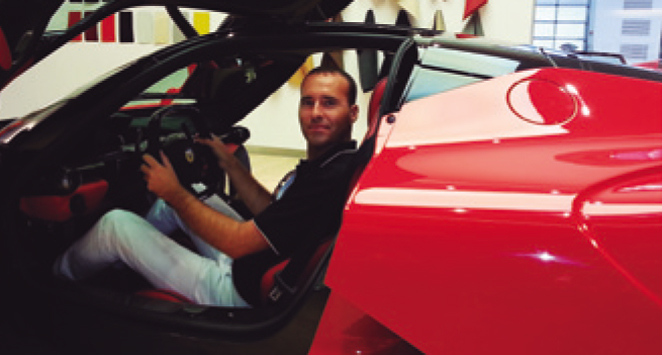 Enrique Ramallo
Enrique Ramallo was born in Cádiz (Spain) in 1981. He began his professional career in the world of motorsport, first in karting and then in touring car championships with a Hyundai Accent, Renault Clio, Fiat Abarth, and Ferrari 355 Challenge. During his studies at the university Alfonso X el Sabio de Madrid Enrique worked as a driving instructor at the RACE school. He participated in a Formula 1 driving course with the Arrows Repsol Team, with whom he got his first point in the Formula 1 Pedro Martinez de la Rosa.
Combining his studies with a career he began to create events for Ferrari owners, an activity that continues to this today. Together with Manolo Garcia, Enrique was responsible for the success of a high-end automotive company based in Marbella, which they decided sell to start a new venture. Covering over 1,000 square metres their facility in Magna Marbella has become an exclusive home befitting of the cars that are stored and looked after there. Enrique speaks Spanish, Italian and English.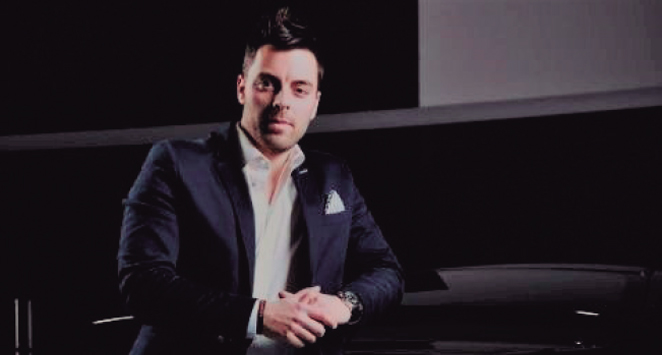 Federico Crozzolo
Federico Crozzolo was born in Pordenone, near Venice (Italy) in 1985 and is is a semi-professional racing driver who began selling sports cars in 2008. He has worked for the most prestigious Italian supercar brands (Ferrari, Lamborghini and Pagani) and opened his own supercar retail business in 2013. In the summer of 2017 Federico joined the Magna Supercars team as Sales Manager, and is also an instructor at the prestigious Ascari Circuit.
With ten years of experience in this sector, Federico is one of the youngest yet most qualified professionals in the super car retail business.